Social Media Management:
Elevate Your Online Presence
Have you been struggling to keep up with social media for your business? Well it can be difficult to handle everything by yourself and here comes our social media experts who can manage, create and engage on behalf of you or your business. Our team consist of content creators, managers and people who can communicate with your potential customers on social media.​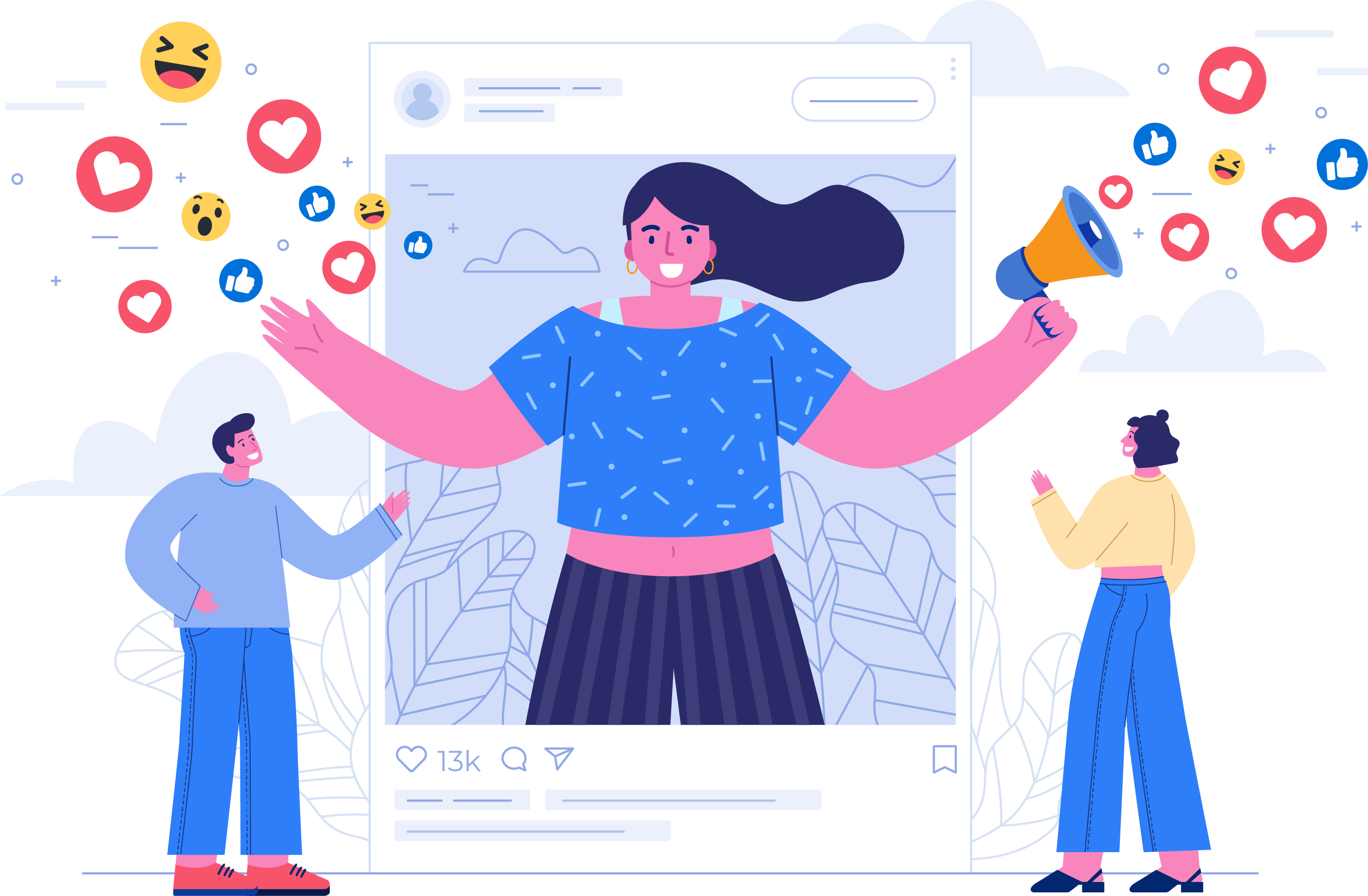 "Our Comprehensive Social Media Management Suite"
Create fascinating posts that resonate with your audience by combining creativity and strategy to successfully express your brand's story.
Make certain that your content reaches the right people at the right time, maximizing interaction and cultivating a continuous online presence.
Through active communication and response, you can foster meaningful relationships with your audience and establish a devoted community around your business.
With in-depth analytics, you may gain vital insights into your social media activities, allowing you to make data-driven decisions for continual development and growth.
Benefits of Social Media Management